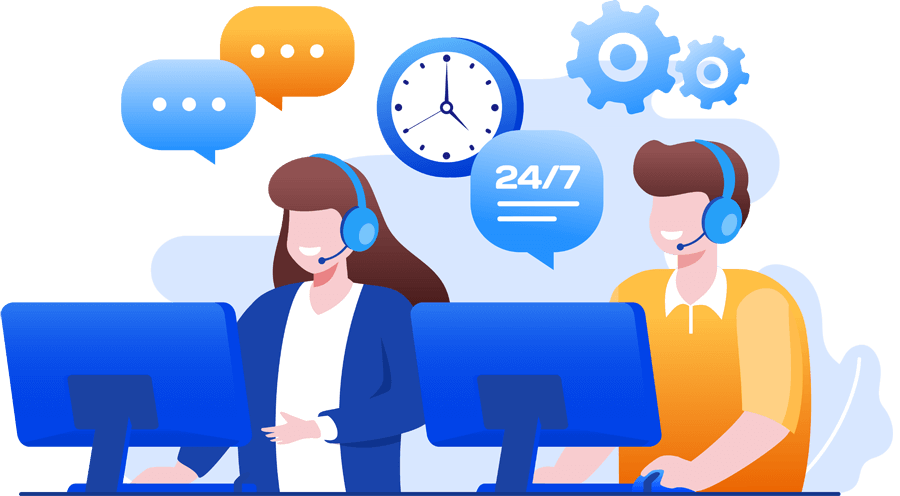 Contact Us
Our customer support agents are more than happy to assist you with all your inquiries and requests.
We are open from Monday to Friday: 9am – 5pm, Saturday & Sunday: 11am – 5pm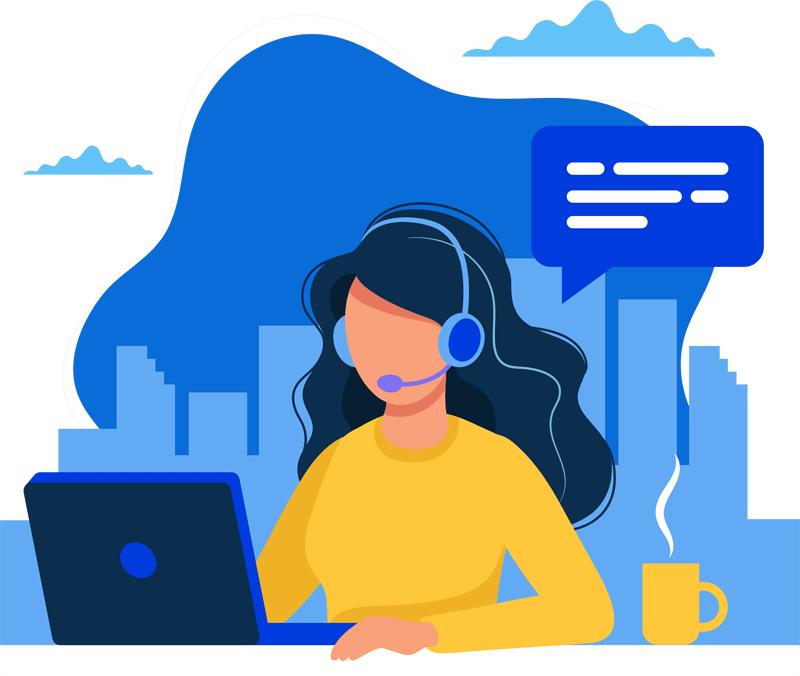 Customer Service
Enjoy the power of our fully committed customer service through live chat. No need to call and wait.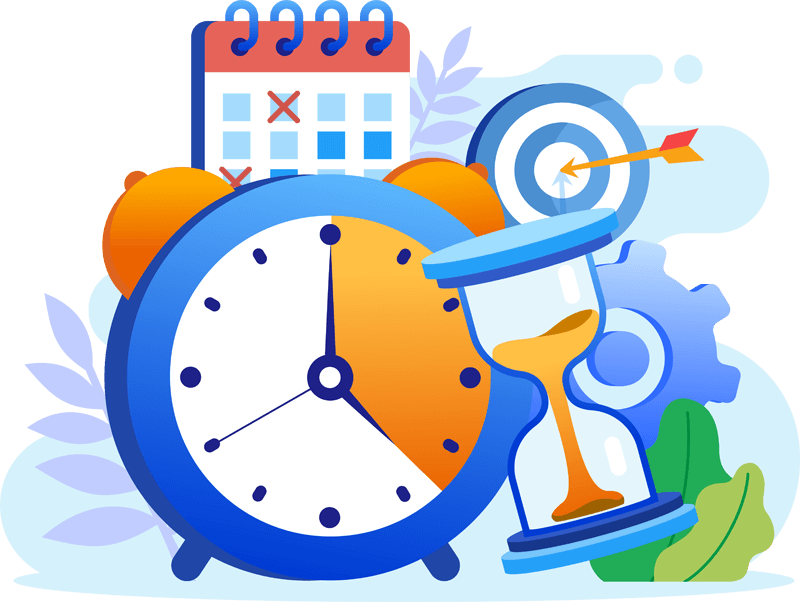 Schedule an Appointment
You want to visit us. We know that your time is precious so we do not want you to wait longer than you need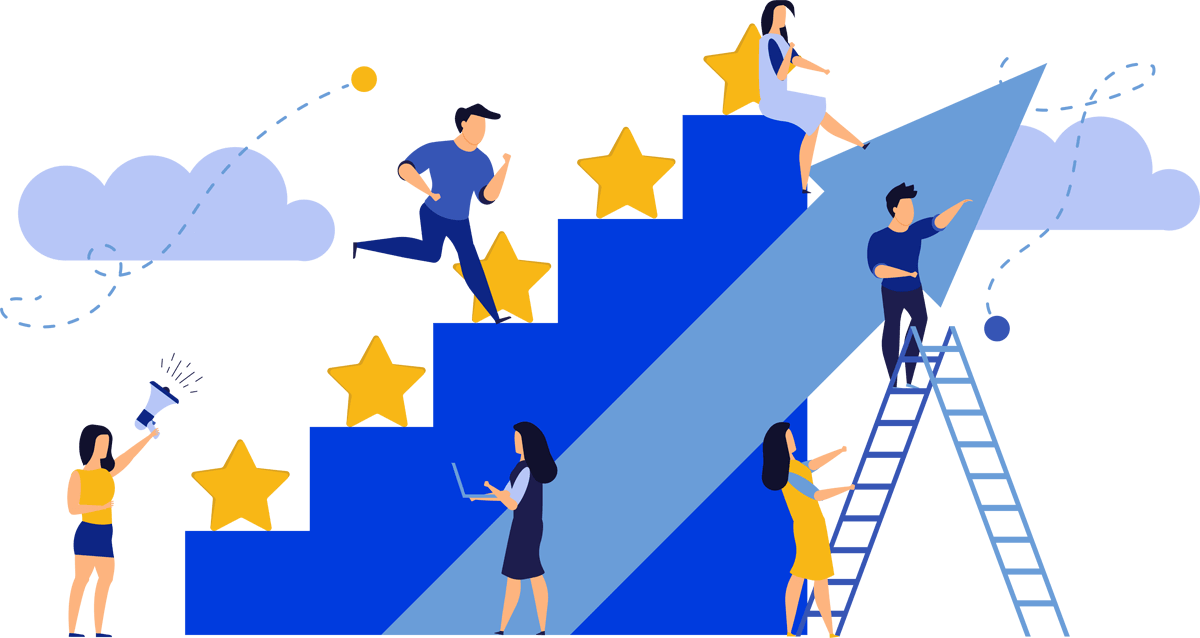 Service Guarantee
Dolitelecom puts the satisfaction of our customers at the center of our concern. We always seek to make our customers happy
Frequently Asked Questions
How do I order a Dolitelecom plan?
The best and fastest way to order any of our services is through our website. You can also contact us, by phone, email or our social media channels, if you prefer to place your order through one of our representatives.
Can I change my services?
Yes, your new services will begin the following month. It's free to change telephone service (except changing a number) but you may need to pay a fee for changing Internet plans.
How can I cancel my plan?
If you are on a month-to-month plan, you can contact us anytime you want to cancel your plan. To ensure your services are cancelled in a timely manner, we request one week's notice prior to the desired cancellation date.
What is 30 days risk-free trial?
30 days risk-free trial only applies on "purchasing modem" option. (Or other special promotion, please consult from customer service representative when submiting an order). Within the first 7 days of the service, if you cancel the plan, you get refunded on the modem fee & service fee. However, for any installation fee/modem shipping fee, if incurred, cannot be refunded.
What are my shipping options?
By default, we use Canada Post expedited service to ship your modem. Our standard shipping rate is $9,90+tax. The average delivery time for our standard Canada Post Expedited shipping is 3-5 business days. Canada Post will deliver a notice card advising when and where (usually your nearest post office) the modem can be picked up from. It will not be shipped directly to your home.
Can the installation technician bring my router and modem?
No, they cannot. Dolitelecom provides third party internet access. This means that we make use of the incumbent providers' (Bell and Videotron) wiring to your home and in turn must use their installation technicians. As a result of this, it is not possible to supply the technician with your hardware. It must be shipped to the post office that serves your address or picked up from our main office.
Ultra-Modern support
Dolitelecom is an Internet and Telephony provider. We strive to provide the best service to our current and future customers. We promise you a reliable service, good quality hardware and consistent billing. That is our recipe for a stable & firm service, and eventually happy customers.
Address
Dolitelecom Inc.

1805 Rue Sauvé O suite 215, Montreal, Quebec H4N 3B8 Canada