Dolitelecom
with Dolitelecom the only concern to do and get organized to take full advantage of your internet connection.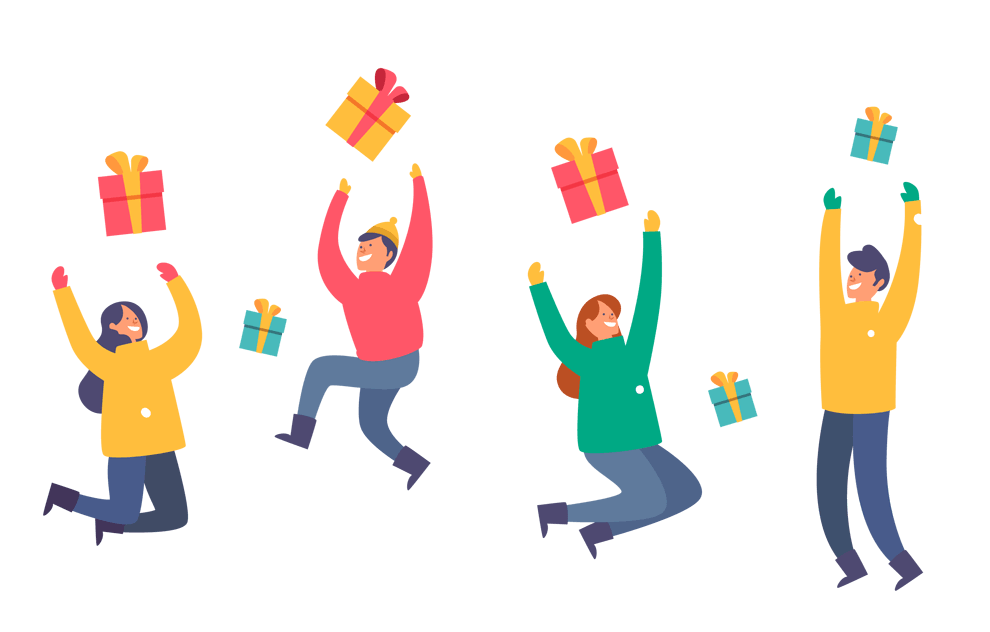 – The sign-up fee is the amount of deposit that a subscriber can recover once the service is canceled. This amount corresponds to the free modem rental and /or the free ATA device rental that can vary depending on the speed. The amount of the Wifi router is a deposit too. Don't forget to add it if you don't have one.
– The Payment will only be made once the service is activated.
– The activation fee is not refundable. The activation fee is intended to compensate Dolitelecom for the expenses associated with setting up the account.
– As soon as possible a Dolitelecom representative will contact you once your order is done. Please don't forget to add your phone number