Dolitelecom Phone Plans
Stay in touch with your contacts with our quality phone
services and our unbeatable prices.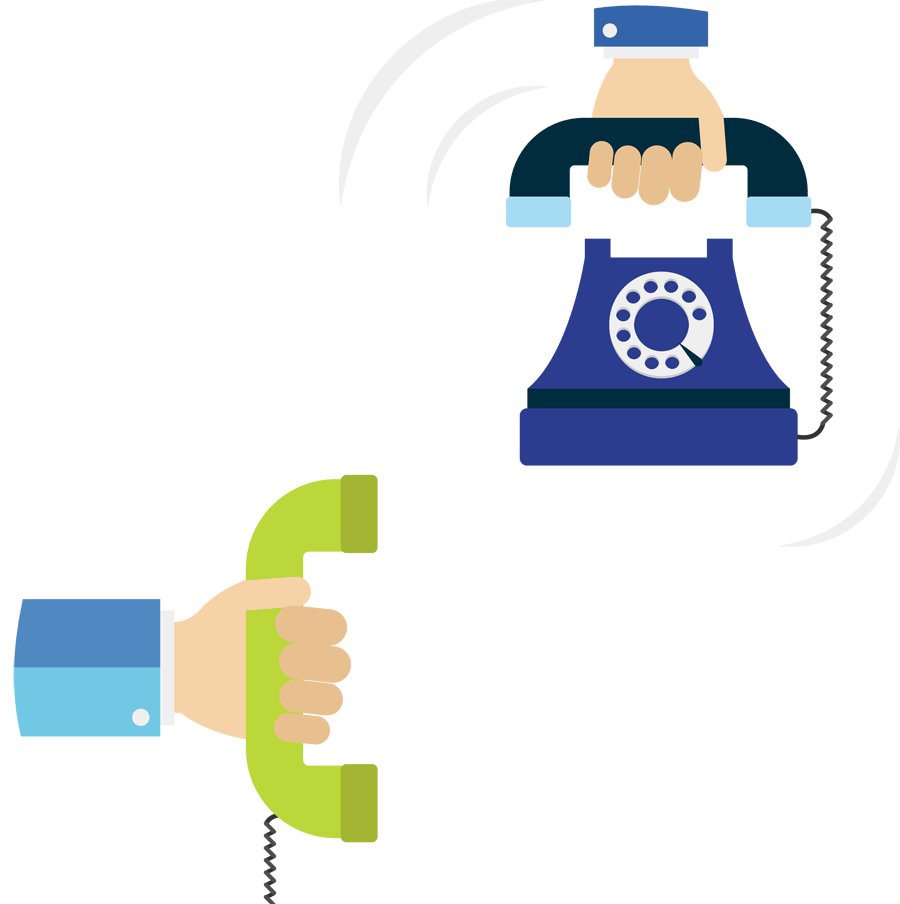 Unlimited calls across Canada

+Display

+Voicemail

+Voice messages by email

+Call waiting

+ Call forwarding

+And several other options
North America call + Basic 911
Canada & USA
Unlimited calls over Canada and USA

Display

Voicemail

+Voice messages by email

+Call waiting

+Call forwarding

+A

nd several other options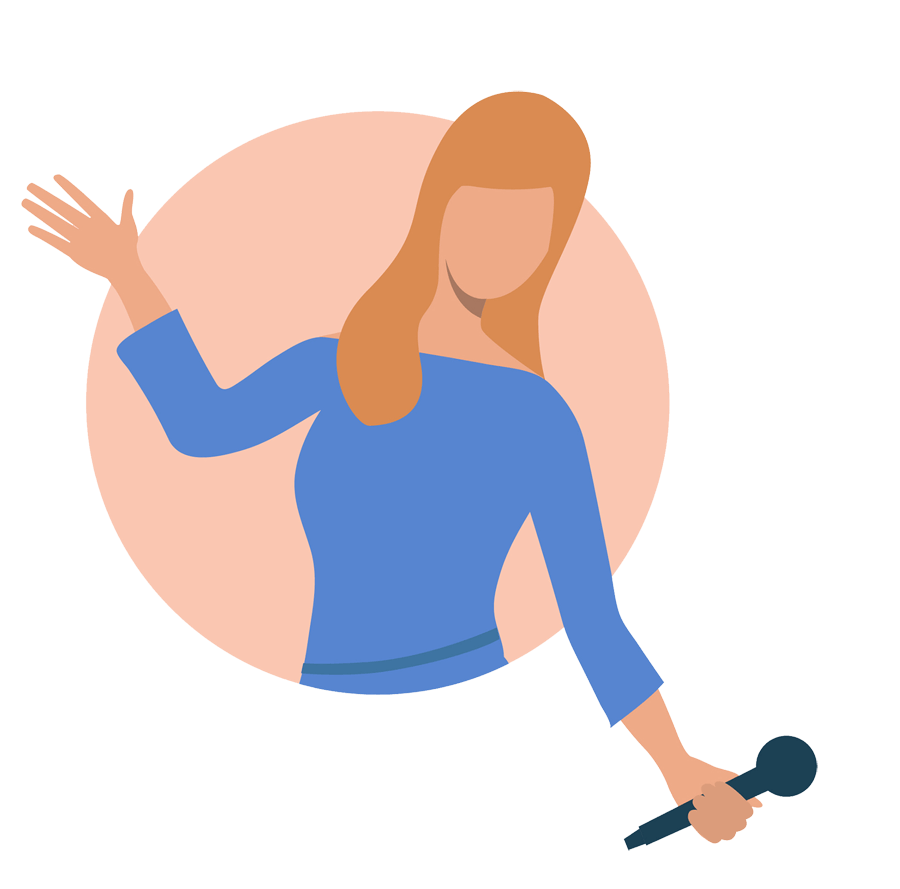 'HD' Voice quality
Dolitelecom offers 'HD' Voice quality that provides crystal clear voice clarity. The sufficient bandwidth provided by Dolitelecom avoids interference occurring in an IP phone call.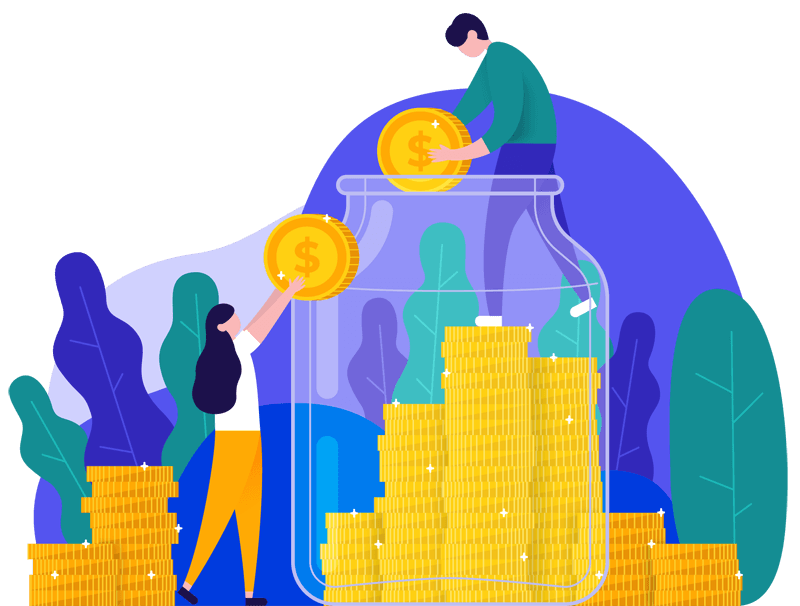 Cost savings over analog phone
As IP phones rely on Internet only, their installation doesn't require an expensive dedicated network. Dolitelecom charges considerably lower prices for internal, external and international communications than traditional phone offers.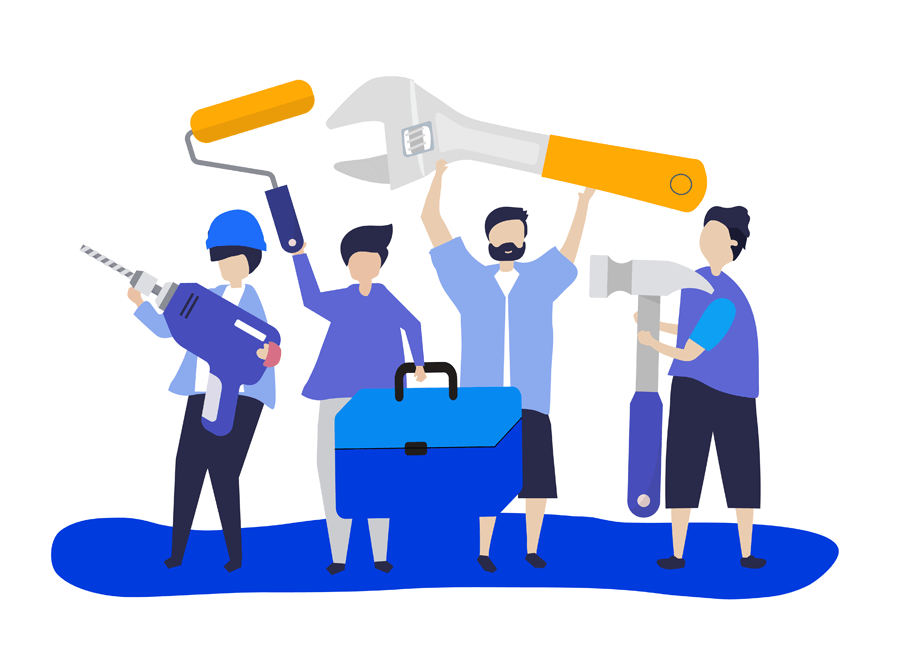 Feature-Rich
Dolitelecom IP phone systems provide a huge range of interesting and highly useful features. Doli IP phones allow for all those features that you are used to with traditional phones like call waiting, call conferencing, voice-mail and caller identification.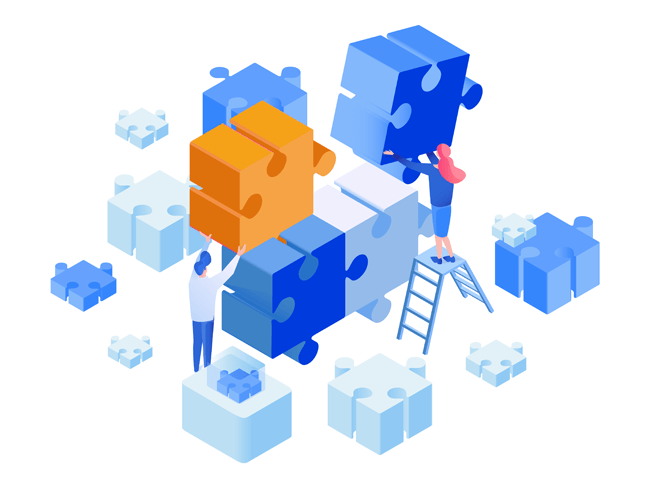 Bundle & Save
The savings achieved by combining our Internet offers and our phone offers are considerable and provide you with more comfort and ease by managing only one invoice from a single provider. You can choose between different phone plans and internet speeds depending on your needs and budget.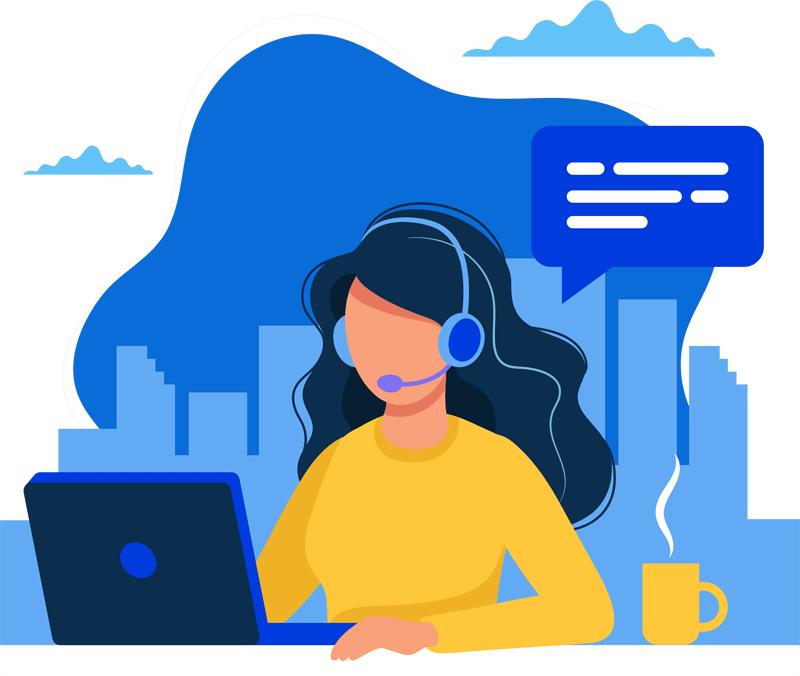 Chat With an Agent
Enjoy the power of our customer service through live chat. No need to call and wait.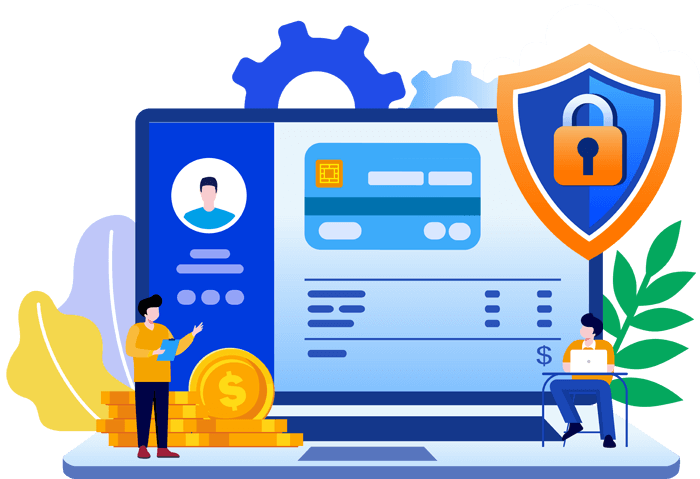 Need to Pay a Bill? Have a Billing Question?
Do not worry, write to us or call us we will take care.
"I went through many internet providers but the reassurances I got from Dolitelecom gave me the peace of mind that I have always looked for."
Sarah – "Doli customer"
"Customer service is overstated much, but you don't actually need it if the internet never goes down and your router is of good quality"
Marc André – "Doli customer"
Frequently Asked Questions
How do I order a Dolitelecom plan?
The best and fastest way to order any of our services is through our website. You can also contact us, by phone, email or our social media channels, if you prefer to place your order through one of our representatives.
Can I change my services?
Yes, your new services will begin the following month. It's free to change telephone service (except changing a number) but you may need to pay a fee for changing Internet plans.
How can I cancel my plan?
If you are on a month-to-month plan, you can contact us anytime you want to cancel your plan. To ensure your services are cancelled in a timely manner, we request one week's notice prior to the desired cancellation date.
What is 30 days risk-free trial?
30 days risk-free trial only applies on "purchasing modem" option. (Or other special promotion, please consult from customer service representative when submiting an order). Within the first 7 days of the service, if you cancel the plan, you get refunded on the modem fee & service fee. However, for any installation fee/modem shipping fee, if incurred, cannot be refunded.
What are my shipping options?
By default, we use Canada Post expedited service to ship your modem. Our standard shipping rate is $9,90+tax. The average delivery time for our standard Canada Post Expedited shipping is 3-5 business days. Canada Post will deliver a notice card advising when and where (usually your nearest post office) the modem can be picked up from. It will not be shipped directly to your home.
Can the installation technician bring my router and modem?
No, they cannot. Dolitelecom provides third party internet access. This means that we make use of the incumbent providers' (Bell and Videotron) wiring to your home and in turn must use their installation technicians. As a result of this, it is not possible to supply the technician with your hardware. It must be shipped to the post office that serves your address or picked up from our main office.
Get In Touch
Still have concerns? Would you want more information about Dolitelecom offers?
Feel free to get in touch, it is our great pleasure to answer your questions.
Ultra-Modern support
Dolitelecom is an Internet and Telephony provider. We strive to provide the best service to our current and future customers. We promise you a reliable service, good quality hardware and consistent billing. That is our recipe for a stable & firm service, and eventually happy customers.
Address
Dolitelecom Inc.

1805 Rue Sauvé O suite 215, Montreal, Quebec H4N 3B8 Canada