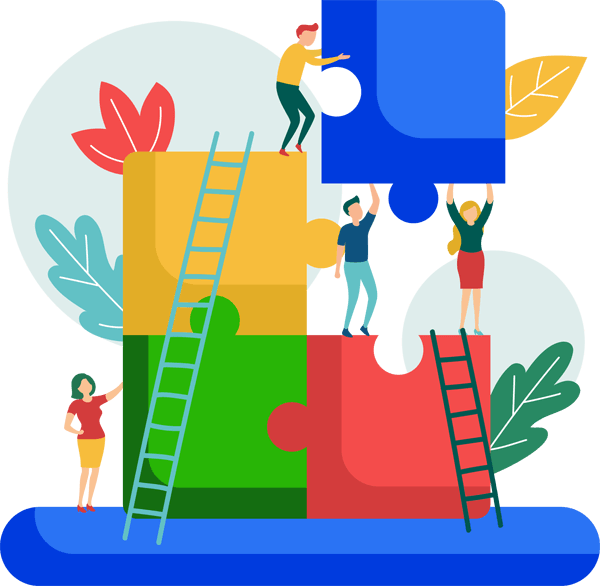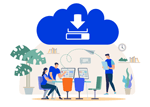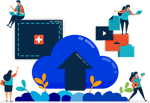 Free router : $0  / A deposit of $ 50 is mandatory. You can get your deposit back after canceling the service.
Free modem : $0  / A deposit of $ 100 is mandatory. You can get your deposit back after canceling the service.
Free ATA: $0 / A deposit of $50 is required.  You can get your deposit back after canceling the service.
[doli_product_price_simulator]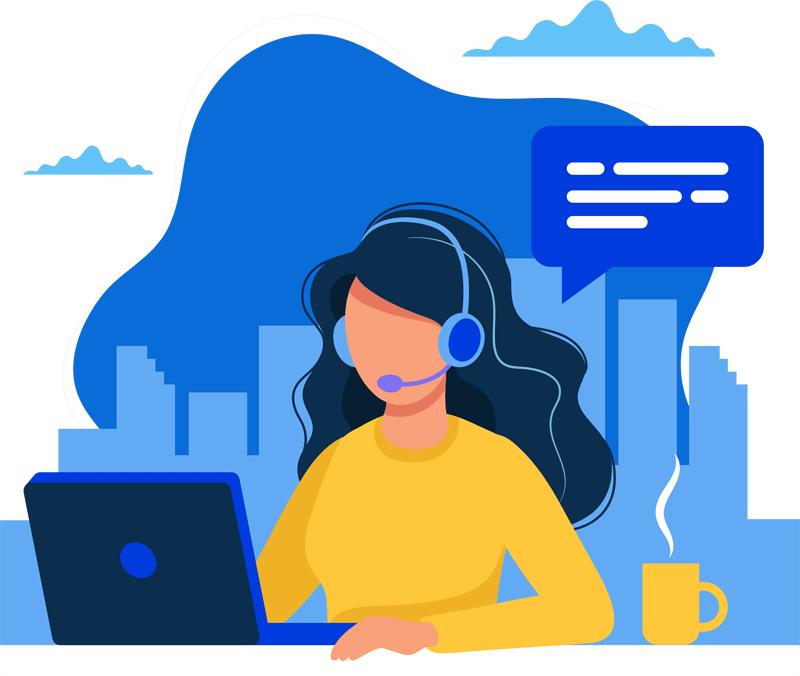 Chat With an Agent
Enjoy the power of our customer service through live chat.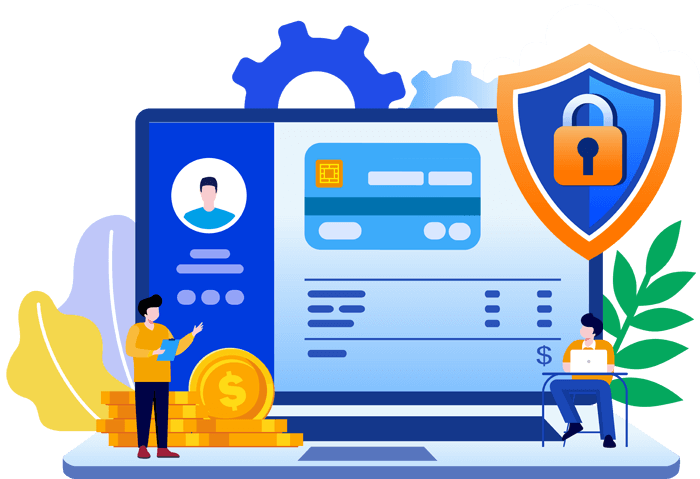 Need to Pay a Bill? Have a Billing Question?
Do not worry, write to us or call us we will take care.
"I went through many internet providers but the guarantees provided by D
olitelecom
 give me the peace of mind that I have always looked for."
Sarah
"At first I thought that 
dolitelecom
 is like any other provider. Day after day I discover that customer service is excellent and that satisfaction is at the center of the company's concerns. I did not expect to receive a welcome card from 
dolitelecom
 but it happened."
Ali
Frequently Asked Questions
How do I order dolitelecom services?
The best and fastest way to order any of our services is through our Web site. You can also contact us if you prefer to place your order through one of our representatives.
Can I change my services?
Yes, your new services will begin the following month. It's free to change telephone service (except changing a number) but you may need to pay a fee for changing Internet plans.
How can I cancel my services?
If you are on a month-to-month plan, you can contact us anytime you want to cancel your services. To ensure your services are cancelled in a timely manner, we request one week's notice prior to the desired cancellation date.
What is 30 days risk-free trial?
30 days risk-free trial only applies on "purchasing modem" option. (Or other special promotion, please consult from our Customer Service Representative when submit order.)Within the first 7 days of the service, if customer cancels the plan, customer can have the modem charge and service charge fully refunded. However, for any installation fee/ modem shipping fee, if incurred, cannot be refunded.
What are my shipping options?
By default, we use Canada Post expedited service to ship your modem. Our standard shipping rate is $9,90 + tax(Canada Post Expedited). The average delivery time for our standard Canada Post Expedited shipping is 3-5 business days. Canada Post will deliver a notice card advising when and where (usually your nearest post office) the modem can be picked up from. It will not be shipped directly to your home.
Is the installation technician able to bring my router and modem?
No, they cannot. Dolitelecom provides third party internet access. This means that we make use of the incumbent providers' (Bell and Videotron) wiring to your home and in turn must use their installation technicians. As a result of this, it is not possible to supply the technician with your hardware. It must be shipped to the post office that serves your address or picked up from our main office.
Get In Touch
Would you still have more information about our services? Feel free to contact us, it will be a great pleasure to answer you.
Ultra-Modern support
Dolitelecom is an Internet and Telephony provider. We strive to provide the best service to our current and future customers. In a continuing quest for perfection, we have put ultra-modern customer service. No more waiting on the phone to solve a problem. Our ticket system thanks to our support portal makes it possible to overcome any constraint.
Address
Dolitelecom
1805 Rue Sauvé O suite 215, Montreal, Quebec H4N 3B8